About
Why R? 2020 Conference was the project lead by Why R? Foundation.
---
The fourth official meeting of Central-Eastern-European R enthusiasts.
---
As the meeting was held remotely and in English we invited R users from all over the globe!
---
We did stream the conference on youtube.com/WhyRFoundationVideos.
---
2020 KEYNOTES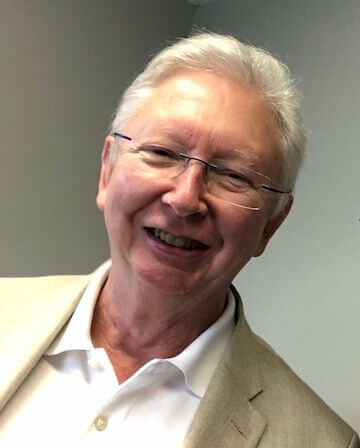 Frank Harrell
Member of R foundation, Professor of Biostatistics, Vanderbit University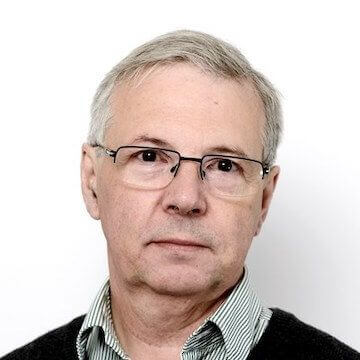 Roger Bivand
Member of R foundation, Professor at Norwegian School of Economics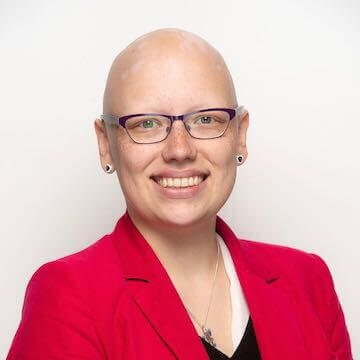 Riinu Pius
Senior Data Manager, University of Edinburgh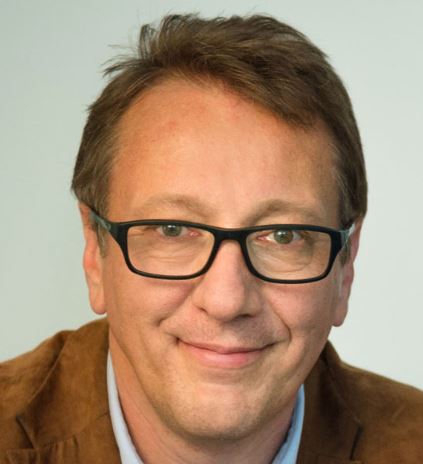 Jan Vitek
Professor of Computer Science, Northeastern University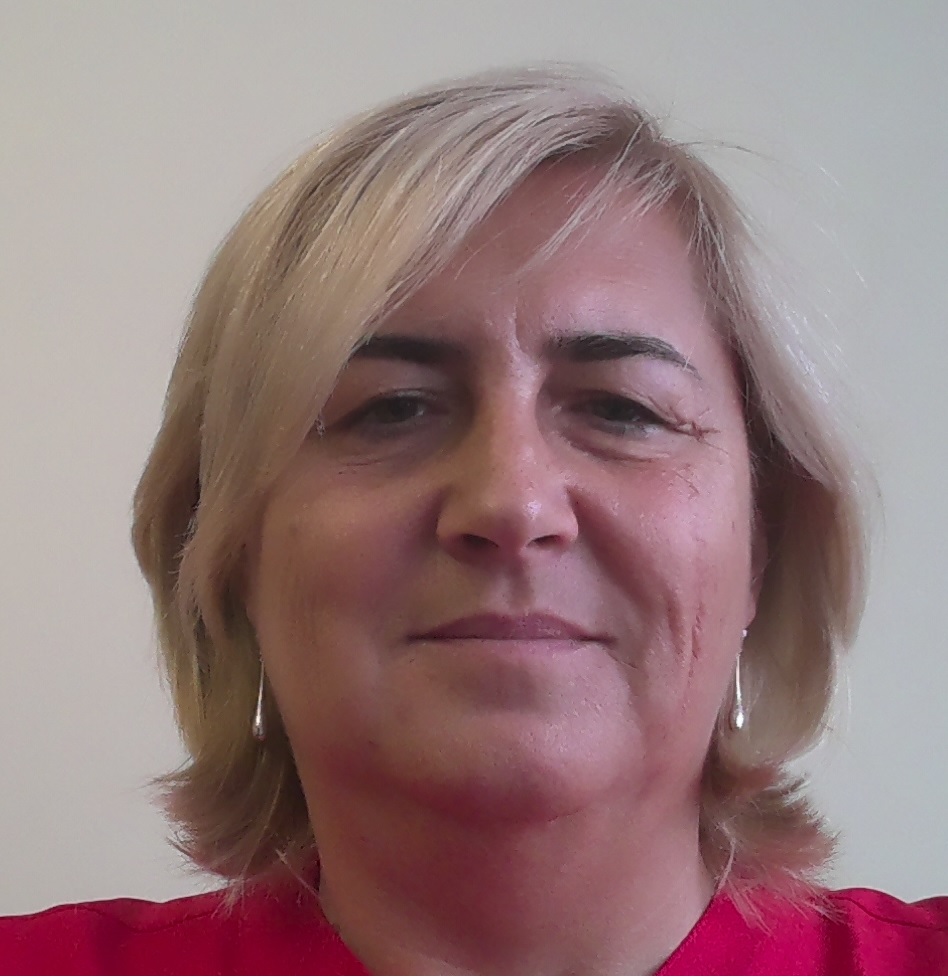 Małgorzata Bogdan
Professor at University of Wrocław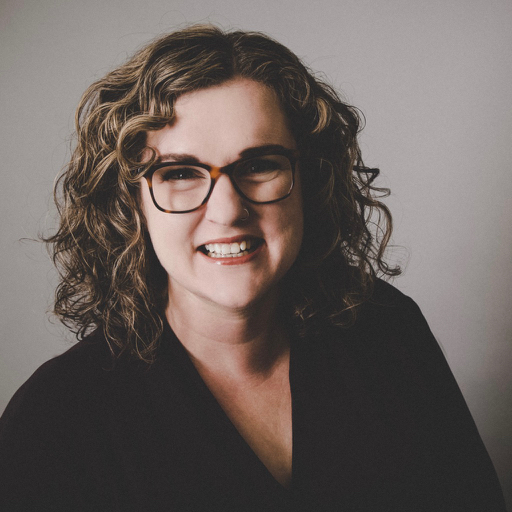 Julia Silge
Data Scientist and Software Engineer, RStudio PBC
WORKSHOPS
---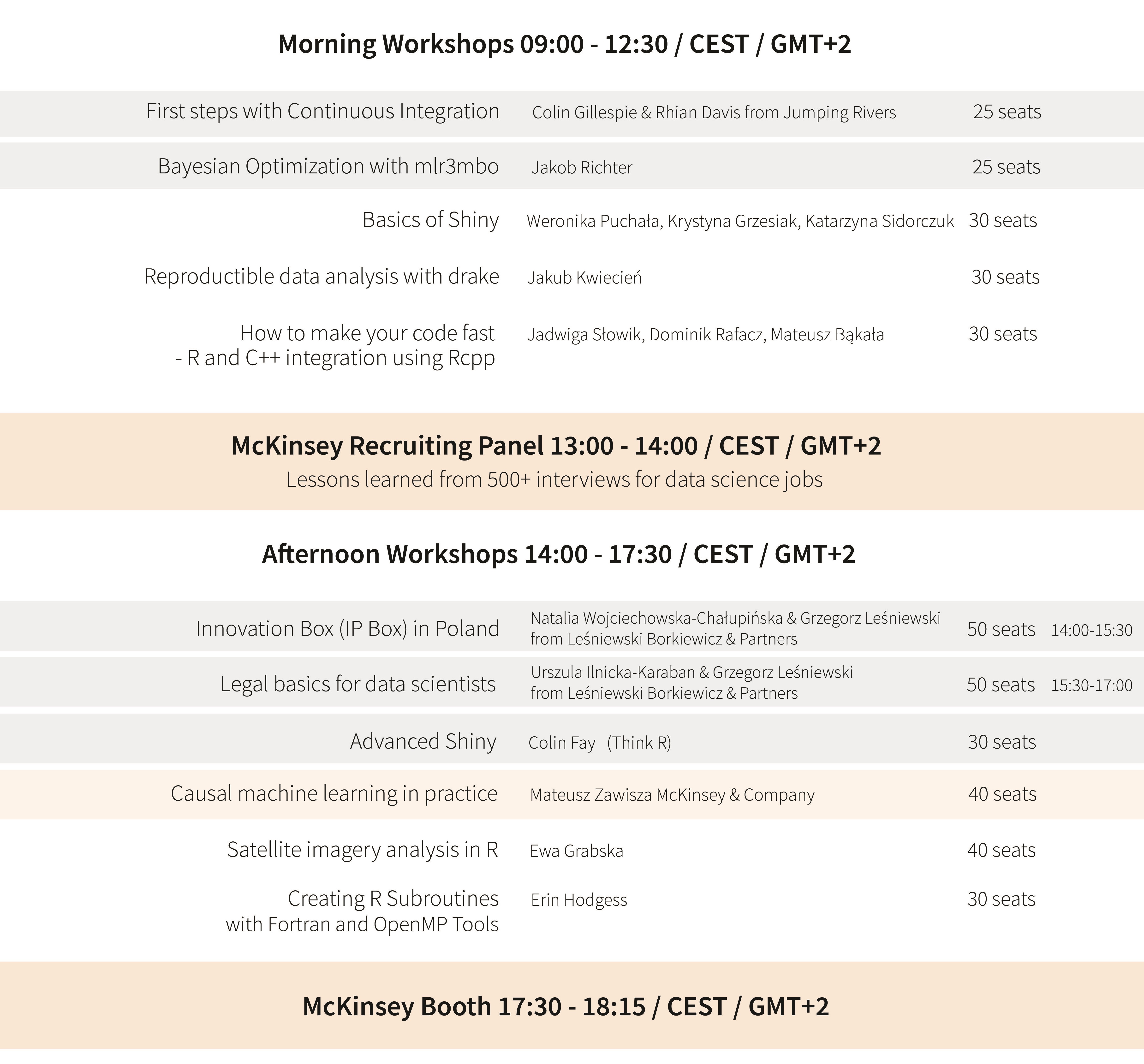 ---
WORKSHOP TUTORS
HACKATHON
Hackathons are events where enthusiasts of a specific topic gather in one place to work together on challenges that arose for a particular community. Hackathons tend to be timepressure events, where solutions need to be created quicky and active cooperation between participants is necessary.
---
Read more about Why R? 2020 Text Mining Hackathon on
---
---
WHY R? 2020 WEBINARS
After the spread of COVID-19 we decided to start remote R Webinars. They are hosted every Thursday, 6:00 pm UTC on youtube.com/WhyRFoundationVideos.
---
Check scheduled and past talks at whyr.pl/webinars/
Before the spread of COVID-19 we aimed to support local R groups by suggesting the potential use cases for presentations, sharing ideas for the networking and helping findings speakers.
---
Check out our events website to learn more.
Code of Conduct
All attendees, speakers, sponsors and volunteers at Why R? events are required to agree to the following code of conduct. Organizers will enforce this code throughout and expect cooperation in ensuring a safe environment for all.
Harassment includes offensive verbal comments related to gender, sexual orientation, disability, physical appearance, body size, race, religion, sexual and or discriminatory images in public spaces, deliberate intimidation, stalking, following, harassing photography or recording, sustained disruption of talks or other events, inappropriate physical contact, and unwelcome sexual attention.
Participants asked to stop any harassing behavior are expected to comply immediately.
Sponsors are also subject to the anti-harassment policy. In particular, sponsors should not use sexualized images, activities, or other material. Staff epresenting sponsors should not use sexualized clothing/uniforms/costumes, or otherwise create a sexualized environment.
Participants engaging in harassing behavior may be sanctioned in any way organizers deem appropriate, including expulsion from the conference without refund and providing details to partner institutions and events.
If you are being harassed, notice that someone else is being harassed, or have any other concerns, please contact a member of an organizing team immediately.
The organizing team will be happy to help participants contact hotel/venue security or local law enforcement, provide escorts, or otherwise assist those experiencing harassment to feel safe for the duration of the event. We value your attendance.
Source: our code of conduct was adapted from the useR! 2017 code of conduct.